The CORUM BUTLER group brings together a team of multidisciplinary professionals
The CORUM BUTLER group is an independent European asset manager . We specialize in two areas; High Yield credit management and real estate investment. The capital managed by CORUM Asset Management and Butler Invesment Managers represents, combined, over 6 billion euros.
The group also has its own insurance company, CORUM Life.
CORUM Butler brings together more than 250 employees, based in Paris, London, Dublin, Amsterdam, Singapore, Lisbon and Vienna.
Discover the Group
Bond Funds
Our expertise in High Yield Bond Funds
Our team of European High Yield corporate bond investment specialists has achieved strong returns for more than 10 years.
Learn more
Real Estate Funds
Our expertise in Real Estate Funds
For almost 10 years, our European real estate funds have consistently achieved their return targets (not guaranteed).
Learn more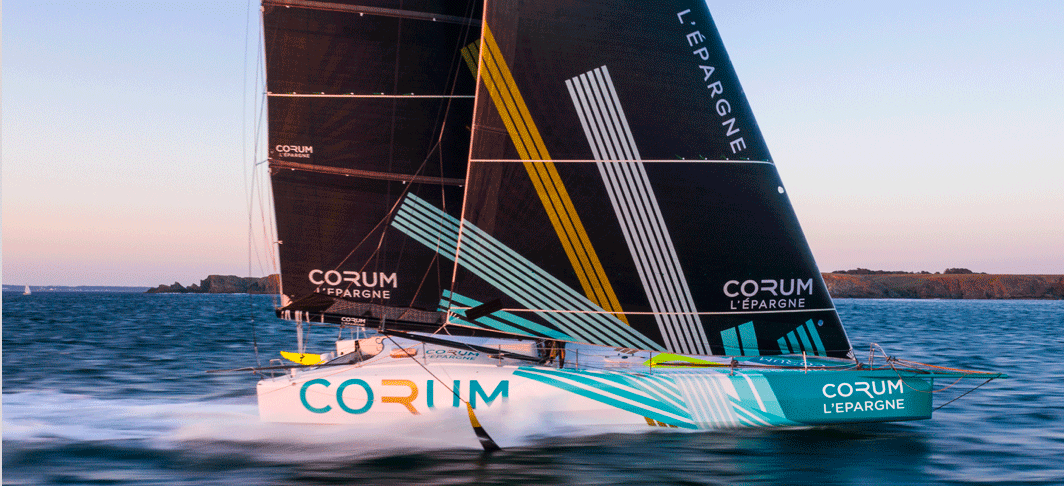 CORUM Life
Our Life Insurance Company 
CORUM Life is a life insurance contract composed exclusively of products managed by our management companies.
Learn more
The products marketed by the CORUM Butler group are investments that offer no guarantee of return or performance. These investments present a risk of loss of capital and their liquidity may be limited. Income is not guaranteed and depends on developments in the real estate, financial and/or exchange rates. Past performance is not a reliable indicator of future performance.