Who are we ?
Assets under Management (AUM)
Assets under Management (AUM)
A WORD FROM OUR PRESIDENTS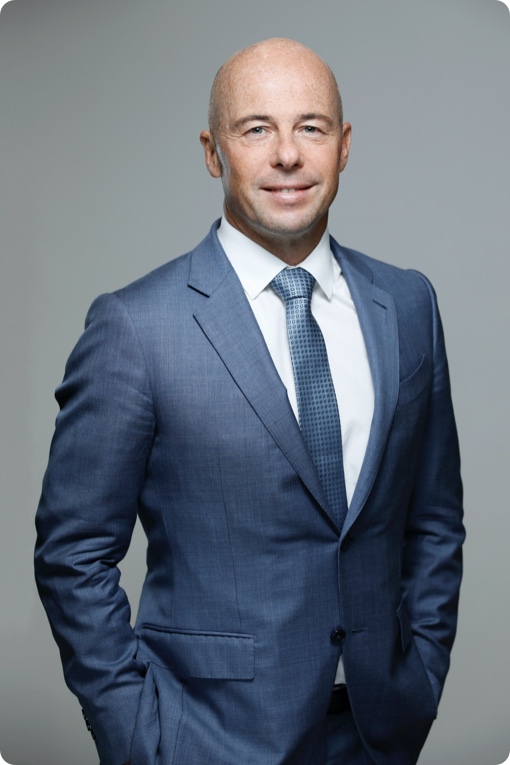 We believe that everyone's savings should enable them to meet their needs today while preparing for their plans of tomorrow.
Frédéric Puzin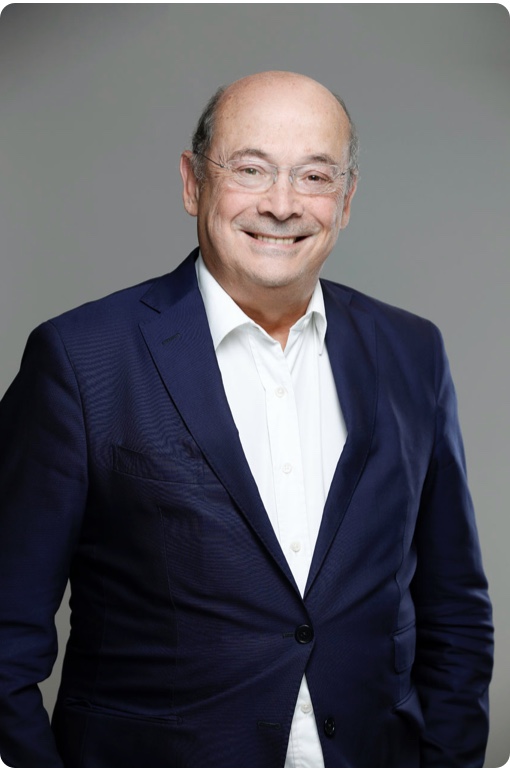 I believe in a virtuous circle that combines the creation of value for our investors and the professional development of our employees.
Walter Butler
OUR MISSION
The CORUM Butler group was born from the merger between two companies,  CORUM Asset Management, established in 2011 by Frédéric Puzin, and Butler Investments Managers, established in 2008 by Walter Butler.
CORUM Butler is a 100% independent European asset management group, whose capital is held by 10 associate directors. We design, manage and distribute savings solutions in real estate (SCPIs) and in High Yield Fixed Income, to institutional and individual clients.
The performance of our funds has made it possible in a few years to raise and manage over 6 billion euros. In 2020, we also launched our own insurance company, which brings to the market the CORUM Life insurance product.
CORUM Butler Group brings together more than 250 employees in France, the United Kingdom, Ireland, the Netherlands, Portugal, Austria and Singapore.
OUR EXPERTISE
We operate in two business sectors: professional real estate investment and High Yield bond management through seven funds, three real estate funds and four bond funds. The know-how of our employees and our shared values ​​of transparency, commitment and dedication to each and every one of our customers contributes to the recognition our teams enjoy in their respective markets:
– Real estate :  We control the entire end to end value chain, from investment to disposals. The management process, in its entirety, is carried out in-house by our international teams. This strategy is reflected in a performance objective that we've managed to meet for 9 years, uninterrupted. Our approach focuses on transparency on acquisitions and the development of a close working relationship with all our tenants.
– Bond funds : Our investment team is a pioneer in the European High Yield bond market and in Long / Short Credit management. For more than 10 years, it has stood out by delivering consistent performance while prioritizing the preservation of the capital (non-guaranteed) of our clients. Our product range is characterized by 5 distinct strategies: a Long / Short (BCO) and 4 Long Only Absolute Returns (CBEHY), Short Duration (CBSD), Fixed-Maturity (CBE) and Absolute Returns with an ESG component (CBESG).
Presentation of CORUM Butler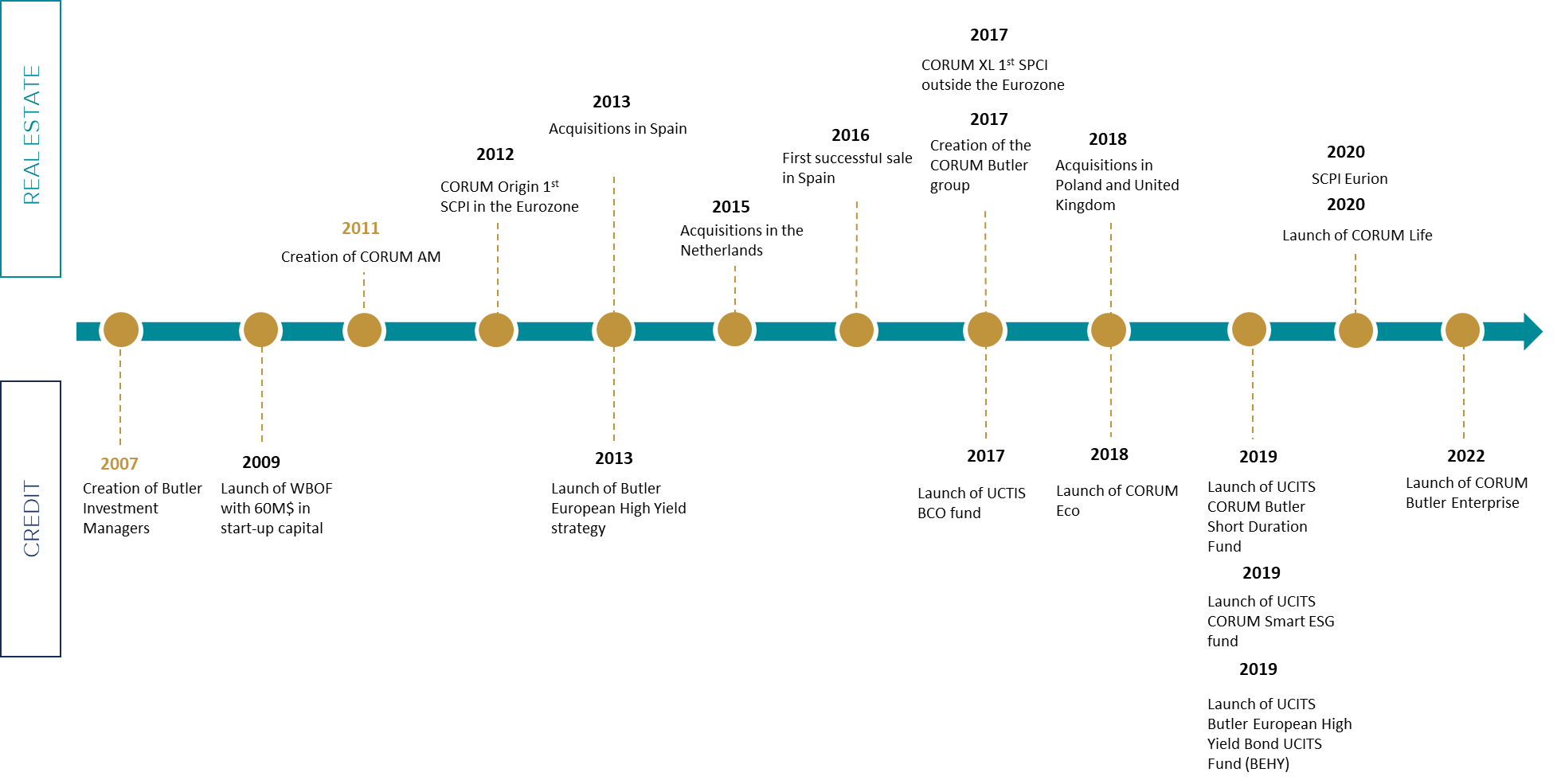 OUR COMMITMENT
We share strong values, which are part of the Group's DNA.
We believe in commitment, transparency, independence and the quest for performance vis-à-vis our employees and our customers.
We do everything in our power to provide ever more flexible solutions to our customers and to stand out in our respective markets.
THE MANAGEMENT COMMITTEE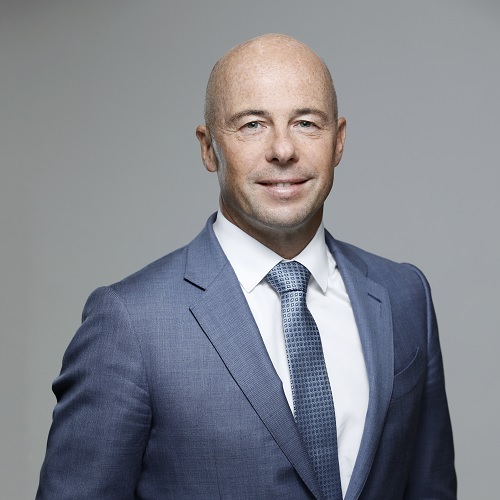 Frédéric Puzin
Founder of CORUM Butler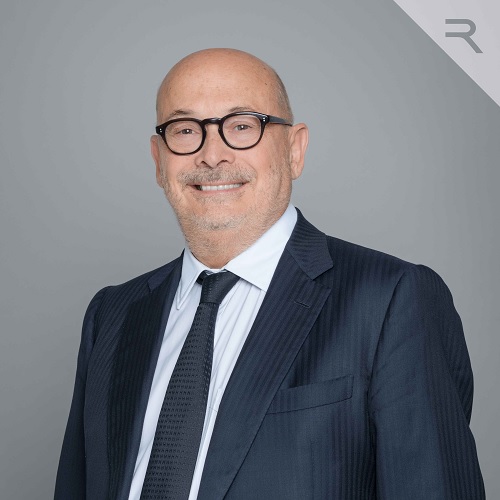 Walter Butler
Founder of CORUM Butler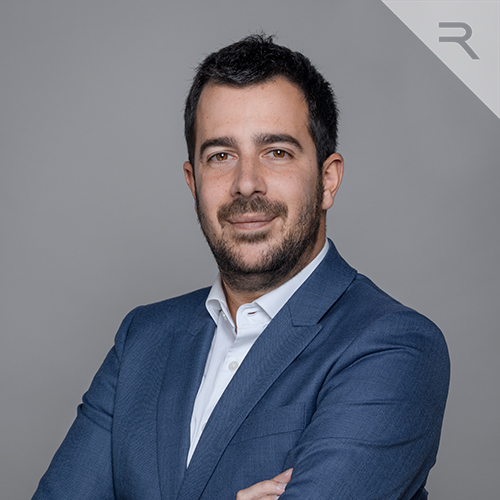 Philippe Cervesi
Real Estate Investments Director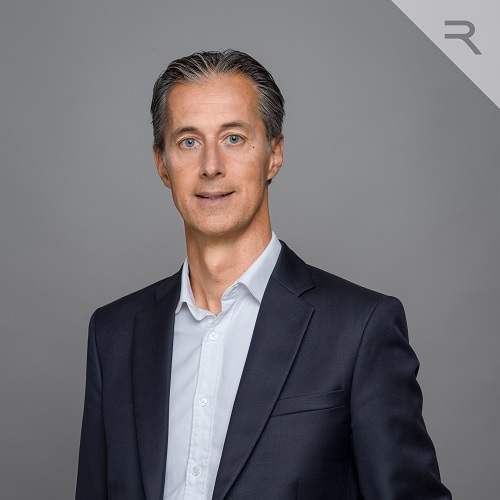 Frédéric Noirot-Nérin
Institutional Relations Director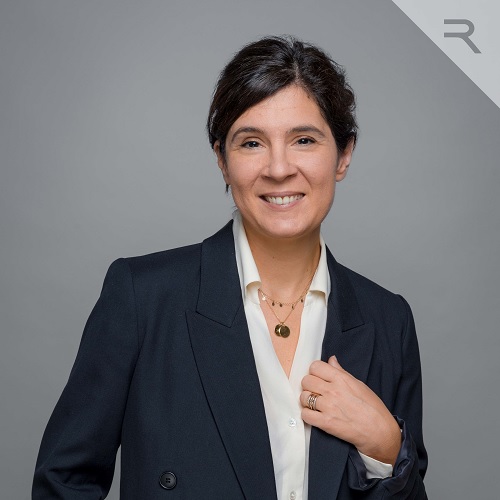 Anne Carizzo
General Secretary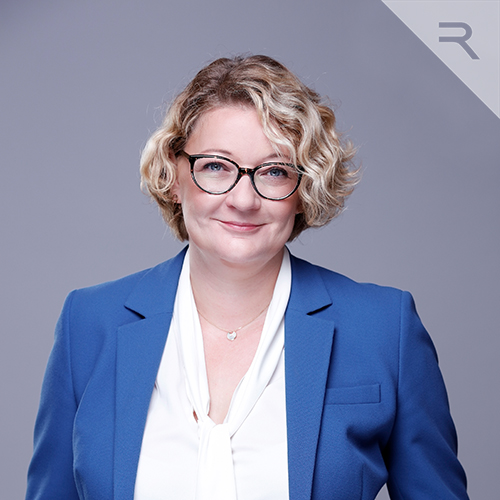 Amandine Lezy
Insurance & Financing Director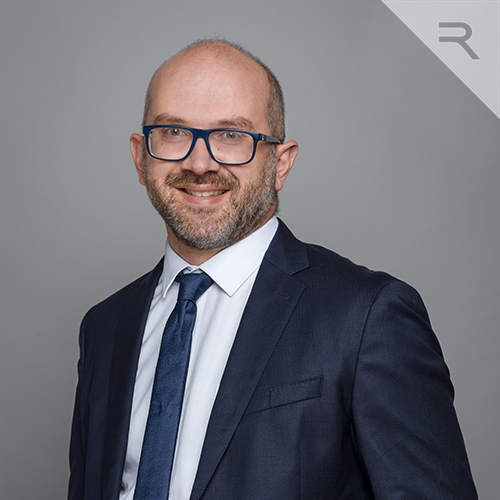 Sébastien Chauveau
Marketing and Communication Director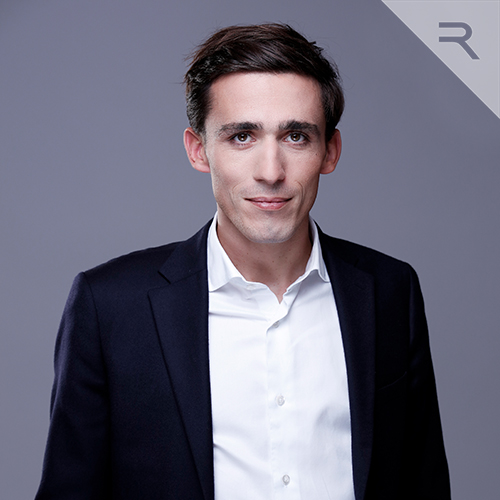 Baptiste Bruneau
Commercial Director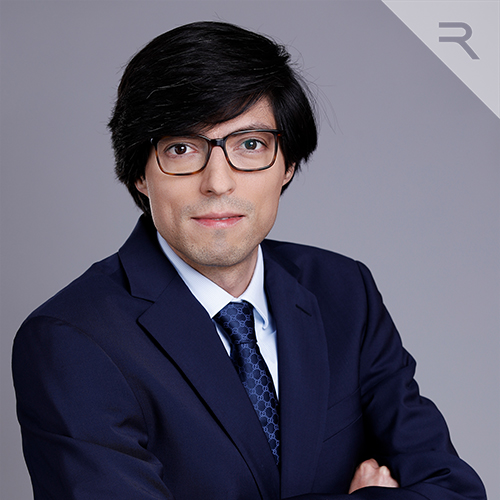 Carlos Romero
International Fundraising Director
JOIN US
As a group, we have always been 100% independent and profitable, we have been masters of our own destiny from day one. We have not required any external fundraising or financing to carry out projects. We have chosen to invest in building our own teams and to bring in-house most of our operations. The recruitment of new talent is made possible by our organic growth and profitability.
We work in a cooperative way, not in a hierarchical manner. Overall performance and customer satisfaction do not depend on any one individual, but on the entire organization: we are therefore committed to offering each of our staff members the best environment to express themselves and bring their added value.
Innovation and development are at the heart of the Group's strategy: discover our opportunities .