Our expertise
Our team is a pioneer in the European  High Yield  bond market and in Long/Short management. For more than 10 years, we have distinguished ourselves by delivering consistent performance while prioritizing the preservation of the capital (non-guaranteed) of our clients.  
Our central objective is to achieve a positive performance regardless of the performance of financial markets. To do this, we employ a unique investment process developed by our investment team which pays particular attention to our risk/return ratio. The creation of alpha (outperformance) has been consistent since the management team launched its first strategy in 2009. 
Our advisors and their expertise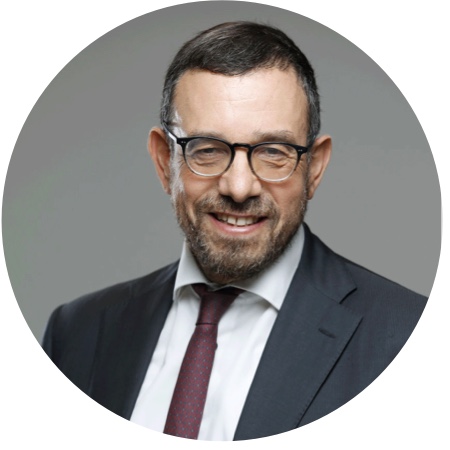 Laurent Kenigswald
Director
Telecoms, media, gaming and commerce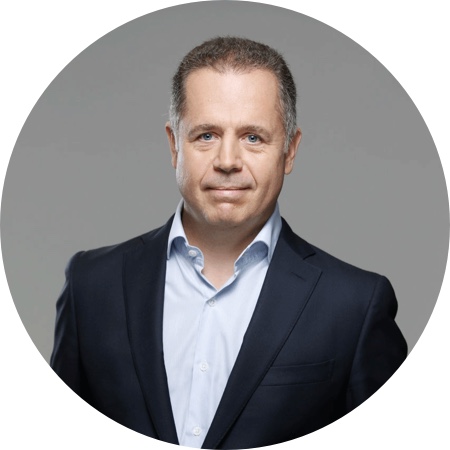 Olivier de Parceveaux
Senior Investment Advisor
Real Estate, materials and chemicals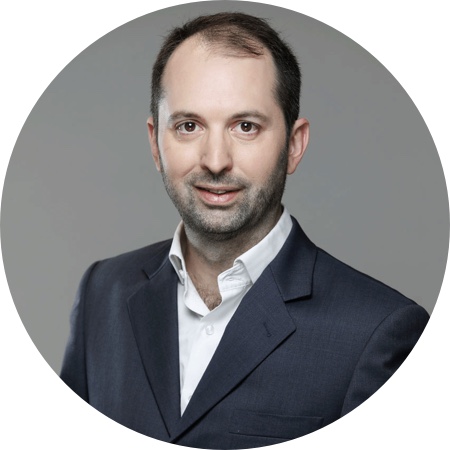 Cyril Furtak
Senior Investment Advisor
Paper, packaging, automotive, steel and transport.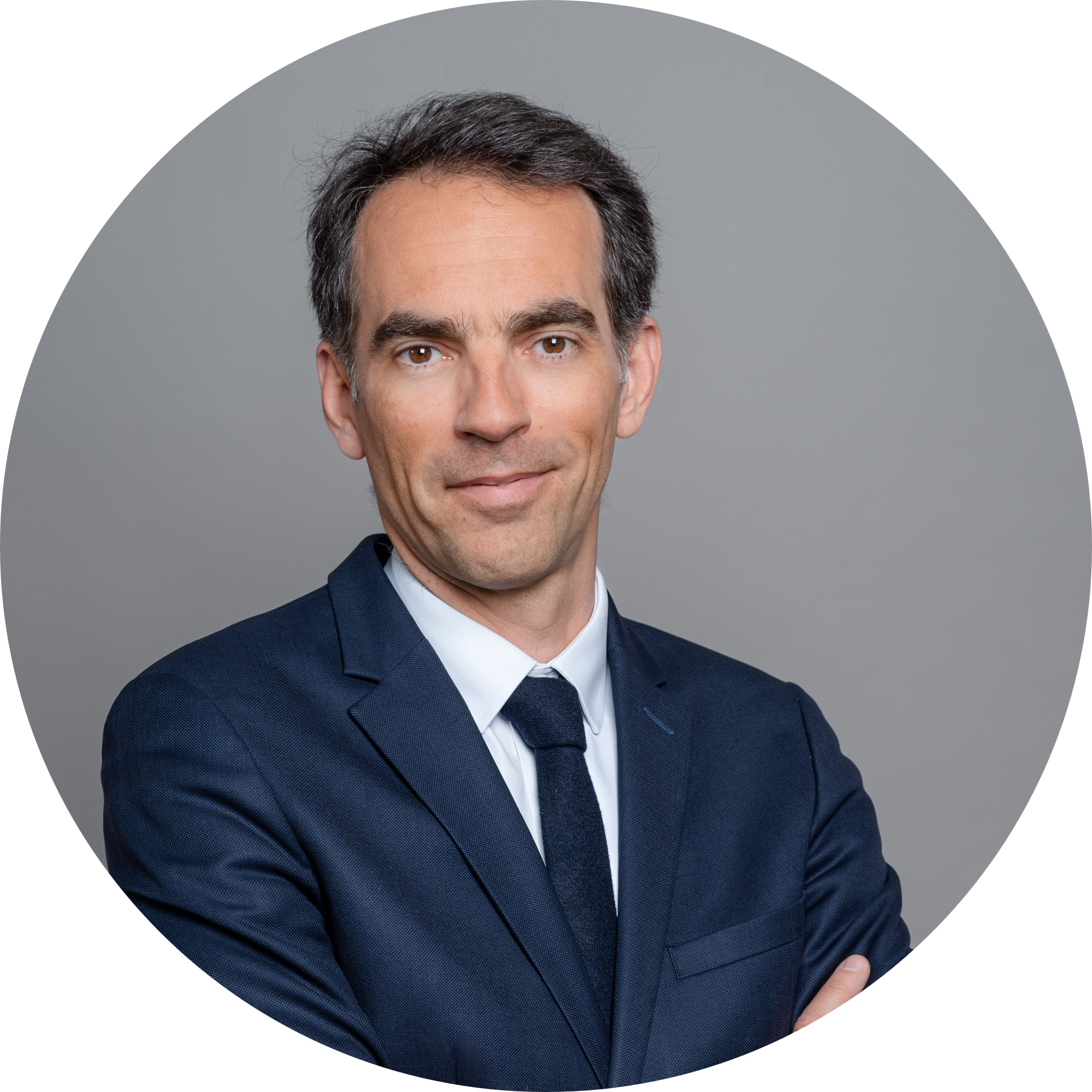 Olivier Becker
Senior Investment Advisor
Fixed-maturity funds, infrastructure, transport, services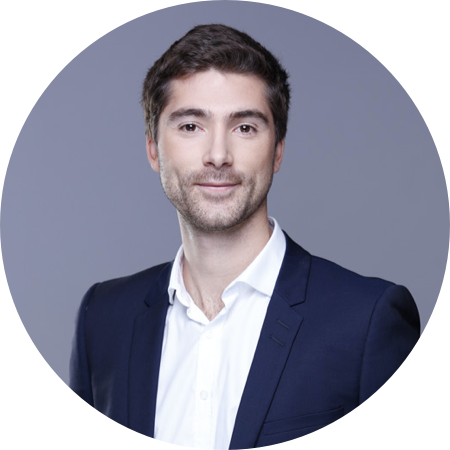 Cédric Poivre
Investment Advisor
Environment, society and governance
CORUM Butler Bond Funds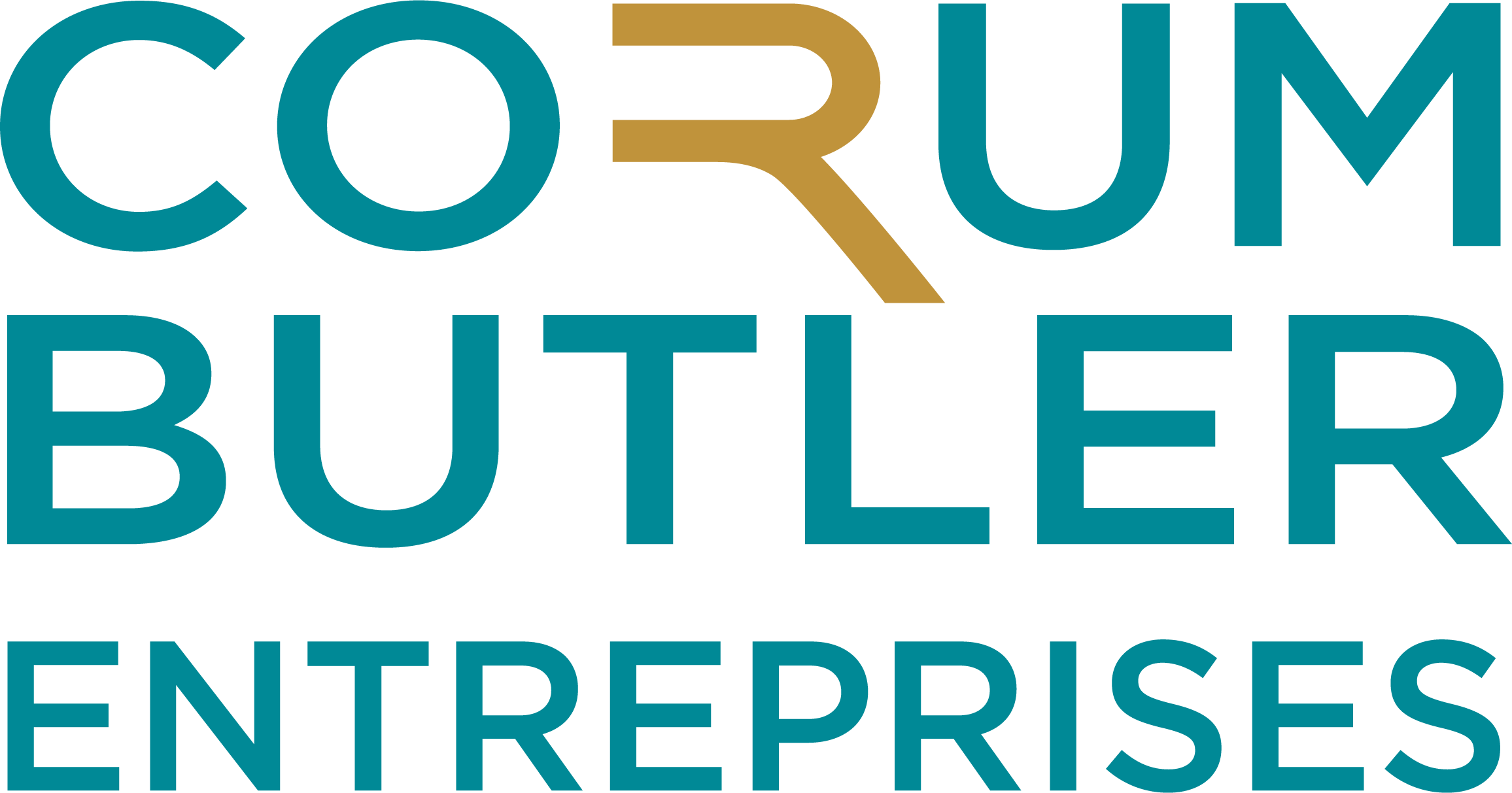 Our CORUM Butler Entreprises (CBE) dated fund aims to deliver a solid performance over its lifetime, by investing primarily in corporate bonds redeemed before 2029 in the European High Yield market.
Fixed Maturity fund
High Yield
European

Our Butler Credit Opportunities (BCO) fund has the long-term (non-guaranteed) objective of delivering the best risk-adjusted returns while keeping volatility below 5% over the credit cycle*. The investment team enjoys great freedom in its decision-making. Their Long/Short strategy aims to take advantage of the European High Yield bond markets in both up and down market trends.
Long Short
High Yield
European

CORUM Butler European High Yield (CBEHY) fund supports long-term business projects. The active management of this fund allows managers to invest all or part of the fund's capital depending on market conditions.
Long Only
High Yield
European

Our CORUM Butler Short Duration (CBSD) fund invests in a portfolio of diversified bonds for which the borrowed capital will be repaid within one to two years.
Short Duration
High Yield
European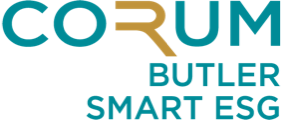 Our CORUM Butler Smart ESG fund invests in business projects that meet Environmental, Social and Governance (ESG) criteria. This fund is certified by the SRI label, guaranteeing the rigorous selection criteria for companies and transparency of information are satisfied.
*CORUM Butler Group bond funds are investments that offer no guarantee of return or performance. These investments present a risk of capital loss and their liquidity may be limited. Income is not guaranteed and depends on the evolution of the financial markets and/or exchange rates. Past performance is not a reliable indicator of future results.